This Website was Updated
8/26/2016
For those looking for basset hound puppies from a responsible breeder/ breed guardian
these members use the AKC Standard as a guide when breeding.
The Basset Hound Club of Southern California, Inc. welcomes you to the wonderful world of basset hounds. As stated below our club was established to protect and promote this unique and wonderful breed of dogs. The membership of the BHCSC is very active in showing their dogs in AKC conformation events as well as other AKC sanctioned events. In addition we have a large number of pet owners who enjoy having basset hounds as family members. We invite you to join us in our efforts and to become active in the club.
Note: BHCSC, Inc. is a not-for-profit 501(c)(7) organization.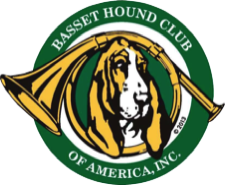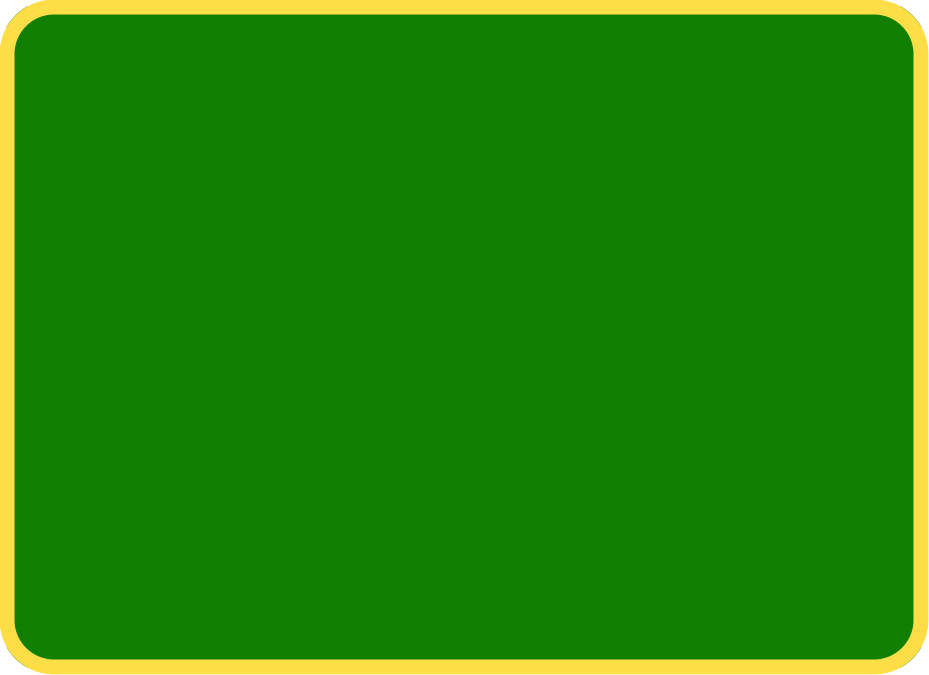 A. THE PURPOSE OF THIS CLUB SHALL BE TO ENCOURAGE AND PROMOTE THE OWNERSHIP AND BREEDING OF PURE-BRED BASSET HOUNDS; AND TO DO ALL POSSIBLE TO BRING THEIR NATURAL QUALITIES TO PERFECTION BY WORKING FOR THE CONTINUING IMPROVEMENT OF THE BREED.
B. TO DO ALL IN ITS POWER TO PROTECT AND ADVANCE THE BEST INTERESTS OF THE BREED BY EXAMPLE AND EDUCATION; BY ENCOURAGING SPORTSMANLIKE CONDUCT AT DOG SHOWS AND TRIALS; BY COOPERATING WITH SHOW HOLDING ORGANIZATIONS; AND BY OFFERING PRIZES.
Upcoming Meetings and Events
Next Meeting: August 20th. at La Habra Heights Park (NOTE DATE CHANGE)
Fun show practice for puppies will start at 9:00 a.m. and the meeting will start at 10:00. Everyone is invited to come and play with the puppies and stay for lunch in the park.p
September Meeting - Will be at Santa Ana Valley KC Show on Sept 10th.
October 16th is the Basset Hound Picnic
On October 23rd we will be having a Awards/Installation Lunch
Send award information to Dana Skaff by September 1st. See Awards page. More details on lunch will be posted soon.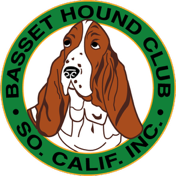 2016 BHCA Regional and BHCSC
Specialties
BASSET HOUND CLUB OF SOUTHERN CALIFORNIA, INC.
T-shirts, polo shirts, hoodies, hats & tote bags are NOW available with Renee's Sesquicentennial Coat of Arms. You'll want one of each for the celebration.
All items are limited in numbers and are selling fast.
Artwork by Renee Bane
Copyright © 2015 - All Rights Reserved
Including a link to our page with NEW videos celebrating the Basset Hound.
In 2016 The BHCSC will be celebrating 150th Anniversary of the following contributions to our breed by Lord Galway in England in 1866:
- First use of the name Basset Hound being written in English
- First imports of Basset Hounds in England
- Beginning of continued breeding of Basset Hounds on a scientific basis

The Basset Hound Picnic
October 16, 2016
10:00 a.m. - 3:30 p.m.

A New AKC Video on Responsible Breeders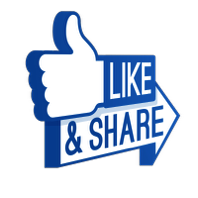 You can NOW purchace items from our Mercantile to be picked up at the Basset Hound Picnic. This will save you from paying shipping costs and assure that we will have items in your size. ALL our items are limited.
Special NOTE: Due to circumstances beyond the webmaster's control our PayPal account has been closed.
We will no longer offer PayPal as an option.
We are sorry for the inconvenience.