The Basset Hound Club of Southern California, Inc. welcomes you to the wonderful world of basset hounds. As stated below our club was established to protect and promote this unique and wonderful breed of dogs. The membership of the BHCSC is very active in showing their dogs in AKC conformation events as well as other AKC sanctioned events. In addition we have a large number of pet owners who also enjoy having basset hounds as family members. We invite you to join us in our efforts and to become active in the club.
For those looking for basset hound puppies from a responsible breeder these members use the AKC Standard as a guide when breeding and follow our BHCSC Code of Ethics.
A breeder has a boy that needs a new home.
Note: BHCSC, Inc. is a not-for-profit 501(c)(7) organization.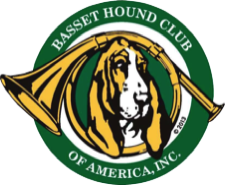 A. THE PURPOSE OF THIS CLUB SHALL BE TO ENCOURAGE AND PROMOTE THE OWNERSHIP AND BREEDING OF PURE-BRED BASSET HOUNDS; AND TO DO ALL POSSIBLE TO BRING THEIR NATURAL QUALITIES TO PERFECTION. BY WORKING FOR THE CONTINUING IMPROVEMENT OF THE BREED,
B. TO DO ALL IN ITS POWER TO PROTECT AND ADVANCE THE BEST INTERESTS OF THE BREED BY EXAMPLE AND EDUCATION; BY ENCOURAGING SPORTSMANLIKE CONDUCT AT DOG SHOWS AND TRIALS; BY COOPERATING WITH SHOW HOLDING ORGANIZATIONS; AND BY OFFERING PRIZES.
MEETINGS
January 15th at the home of Rob & Candis Holman
February 9th BOD Meeting at the home of Rob & Candis Holman
Meeting dates in 2017 through May have been scheduled(see Meetings page for dates and details).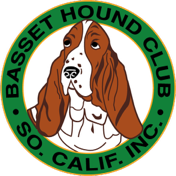 BASSET HOUND CLUB OF SOUTHERN CALIFORNIA, INC.

An AKC Video on
Responsible Breeders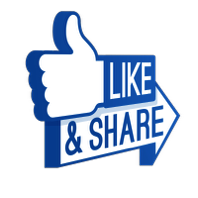 UPCOMING BHCSC EVENTS
February 11 & 12 - Field Trials (LINK: Premium List)
March 25 & 26 - Specialty Shows including comformation, obedience & Rally
See the website Menu for the appropriate information.
This Website was Updated
01/21/2017