March 24 - 25, 2018 ---
We will be holding two Basset Hound Club of Southern California Specialty Shows.
All members and guests are welcome to come to our Specialty Shows (this is a show where only basset hounds compete). These shows provide an excellent way for anyone interested in basset hounds to see wonderful examples of the breed and meet their owners and breeders.
Bring your own comfy chairs to sit in to enjoy the shows. Plan for an enjoyable day surrounded by basset hounds and great people. We hope to see you there.
Feel free to make a LUNCH RESERVATION or bring your own lunch.
If you have never been to a dog show you might want to check out our page Dog Shows Explained.
Judges List
Saturday 3-24-18 a BHCSC Specialty Show:
Sweepstakes: Fran Parkes
Conformation: Debbie Newman
Sunday 3-25-18 a BHCSC Specialty Show:
Sweepstakes: Monica Rush
Junior Showmanship: Kathy Forbes
Conformation: Kathy Forbes
NOTE: There is no competition in obedience or rally scheduled for this weekend.
Location: Canyon RV Park within Featherly Regional Park, Anaheim, CA (there is a $5 fee to enter the park each day)
Driving Directions & Map Link: Canyon RV Park Directions & Map BELOW
Website Link: Canyon RV Park
Website Link: Featherly Regional Park
Trophy Donations Welcomed
Our BHCSC Specialty Shows are right around the corner and once again the BHCSC is asking for your help in providing for trophies and prizes. This year's shows will be a 2 day event, March 24th and 25th. The location will be the Canyon RV Park at Fetherly Regional Park in Anaheim, California.
The BHCSC will continue to offer trophies for the top winners and prizes for first through fourth place in every class - A total of more than 90 items for each show. This is only possible through the generous support of our wonderful club members and friends!
Every year our club offers unique and exciting trophies, thus making them very appreciated and sought after! Some of our prizes this year will feature the wonderful and creative artistry of Renee Bane. We urge you to make a donation this year and remember that we are providing for 2 days of shows. If you are interested in pledging to a specific trophy, i.e. Winner's Bitch, Best of Breed, etc. pleade let us know on your pledge.
Please plan on attending these beautiful shows; you will have a great time, as you'll be surrounded by a lot of Basset Hounds and some really nice people.
Please take a moment to filll out and return the trophy pledge form that you received by mail to us today OR send a check for your trophy donation to the address below. With your check tell us how you'd like your name to be listed in the show catalog and if you're pledging your donation to a specific award. Please mail your donation to the address below.
Many Thanks,
BHCSC Trophy Committee
Send donations to:
Dana Skaff
P.O. Box 4353
Sunland, CA 91041-4353
LINK: Email Dana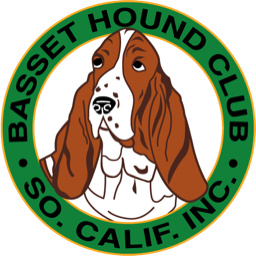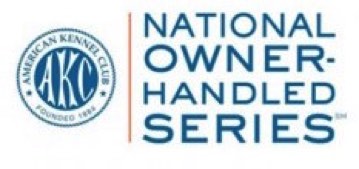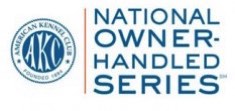 BHCSC 2018 Specialty Shows
March 24th & 25th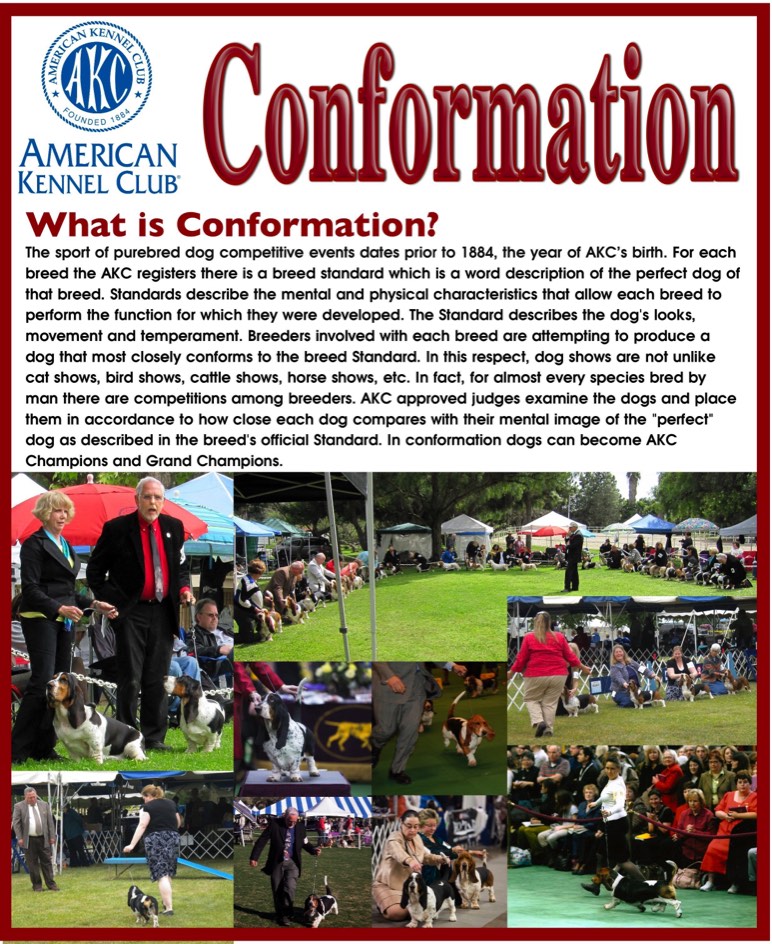 A Great Silent Auction
Sue Shoemaker and Kathy Kirk are requesting that items valued at $20 or more be donated for the Silent Auction. Please contact them for more information or to donate an item worth $20 or more. Sue - email OR Kathy - email
Raffle Prizes
The Specialty Raffel this year will be run by Candy Holman. She is accepting donations to go in the raffle for 2018. Please contact her for more information about what kind of items she is looking for or to donate an item. Candy - email