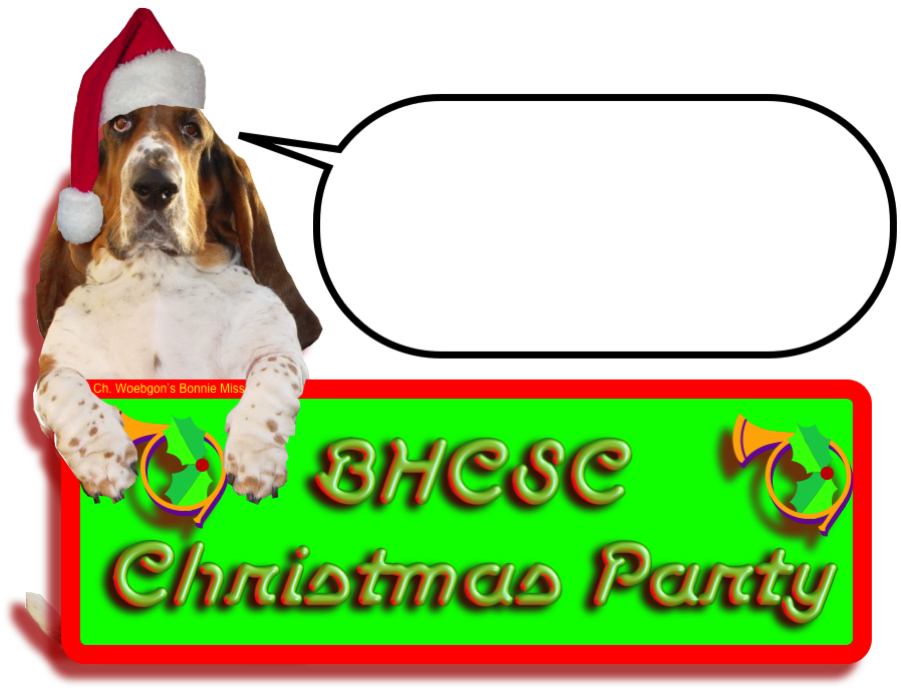 It was a great party.
Information on our 2017 Christmas Party will appear here in the fall.
Date: Saturday, December 17th.
Time: 5:00 P.M. with dinner around 6:00
Place: Home of Candis and Rob Holman
Address: 4225 Alma Court, Chino, CA 91710
Food: Italian from Cannatarros Restaurant
Those who are coming early may bring an appetizer or dessert and those who are coming later can bring a dessert or donate $5 toward food.
Please RSVP: 909-455-6201
Check back the week before the party for any changes.

We hope to see you at the Christmas Party in 2017. We'll have some great food to share with wonderful friends.