The following link is to the map and directions for Hacienda Park in La Habra Heights, CA which is the site of many of our meetings and events.
The Basset Hound Club of Southern California, Inc. holds monthly meetings for our membership. They are held in locations through out Southern California which may even include dog shows. We welcome all members and guests to attend our meetings. Each meeting will be listed on this page and in Basset Tales as soon as date, location and time are decided on.
Note: BHCSC, Inc. is a not-for-profit 501(c)(7) organization.

Scheduled Meeting Dates
for 2018
February 18—Sunday 11:00 AM: BHCSC Club Meeting to be held at the home of Rob and Candis Holman.
At the meeting we will offer gentle canine teeth cleaning. Please contact Candy for an appointment. A portion of the cost will be donated to the BHCSC Basset Hound Relief Fund.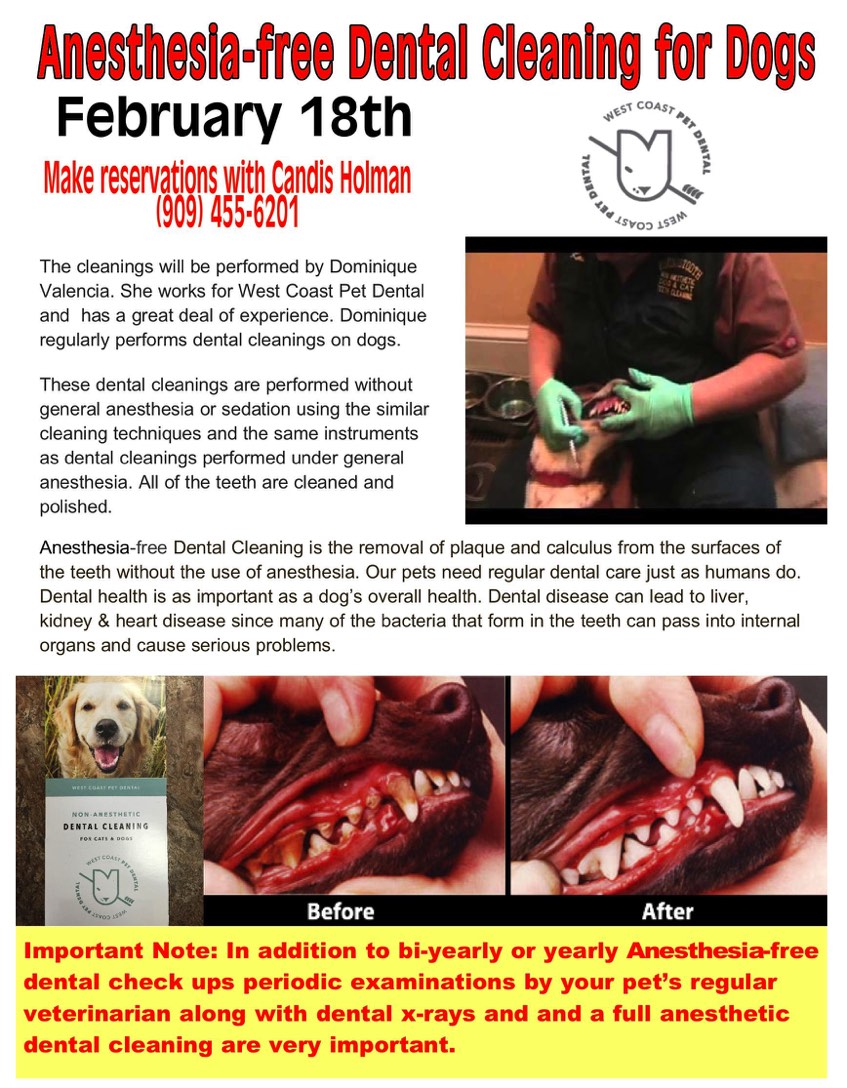 March 24 & 25 Saturday & Sunday: as per our by-laws the BHCSC Club Meeting to be held at the BHCSC Specialty Shows.
All members are invited to attend these shows. Come watch some very well bred bassets compete in conformation and meet their owners and breeders. They are very fun days with bassets and basset people. We hope to see you there.